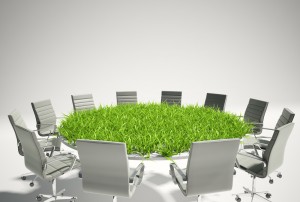 "Innolect has developed, organized and hosted numerous workshops and conferences for my teams. 
In every instance, the events not only met my objectives, but often exceeded them." 
Vice President, Pfizer
Innolect Approach
When colleagues don't trust each other, work suffers. When associates believe coworkers lack competence, they are reluctant to partner with them and again, work suffers. When colleagues don't get along, they get distracted by minutiae and energy is wasted. Organizations win when team members openly collaborate and seamlessly hand-off quality work to one another.
Innolect consultants and coaches partner with clients to grow teams. Working together, we increase effectiveness, productivity and engagement. How? We surface the tough stuff, gain clarity and focus people on what's important. We reinforce the vision and values that drew people to the organization in the first place. We help people grow into their potential so that everybody wins: employees, company and customers.
Innolect Growing Teams Results:
Accelerate cross-functional collaboration

Align goals and work processes to business strategy

Jump start new team and team member integration

Build safe environments for risk-taking, effective conflict management and creativity

Gain higher engagement, commitment and trust by getting all the voices heard

Cultivate shared accountability and end-to-end ownership

Reduce rework and duplication of effort

Clarified roles and responsibilities