Innolect… Grows the Leader in Everyone
To succeed, organizations need to find the right people, hone their skills, tap into their inner genius, foster a high level of performance and retain talent. Innolect partners with clients to:
Attract and retain great people

Accelerate leader development

Strengthen talent pipelines

Build lasting, positive legacies

Develop leaders as key communicators

Foster "growth" mindsets that allow for "big" picture thinking
Executive Coaching and Onboarding
We help senior executives expand self-awareness, creative insight and leadership capability to address organizational issues. Coaching provides a confidential and powerful foundation to examine complex business, system and human issues. We inspire leaders, through self-reflection and experience, to gain new ways of seeing. As breakthroughs occur, leaders form deeper relationships, make wiser decisions, perform more creatively, and act with greater integrity in the workplace. 
Whether virtual or face-to-face, our coaches partner with leaders to explore various organizational challenges and scenarios. We help leaders "see the world anew" and develop meaningful and productive insights. 
Using a strengths-based foundation, we collaborate to build on the skills and capabilities that have made each leader successful. At the same time, we address potential career derailers and identify developmental capabilities required for future success.
"… I will say that this is the first time that I have worked with consultants who engage authentically. (They) gained the trust of the team and took personal interest in the outcome."
"We were able to put together a strategy to improve my work life balance…Having worked at a higher intensity level for the last couple of years, I've noticed I am more productive and effective…"
Innolect is differentiated by our vertical developmental coaching models. We meet leaders where they are. We pay attention to the relationship between the leader's developmental stage and the developmental demands being placed upon them by the organization system. We help leaders understand their predictable and understandable development stages to:
see differently

expand their capacity  

learn to draw on new possibilities 

make new choices  

lead in new ways
Group coaching (peer coaching) adds an alternative coaching methodology based on action-learning with a group of leaders. A cost-effective method for leader development, it is impactful and effective. Typically, at similar levels of leadership, key principles guide the group, i.e., confidentiality, future orientation, etc.
Based on the work of Caillet and Wahl, team coaching happens in real time, with the coach attending actual team meetings. Coaching adjustments are typically targeted initially to the leader, in front of the team, and subsequently to the team as a unit, based on the leader's chosen points of focus and the coach's observations of the dynamics being displayed as the work unfolds.
Onboarding and Transition Coaching
Onboarding accelerates success, right from the start. Recent studies indicate that 30-50% of newly hired leaders fail and leave within 18 months. Successful transitions support executives' need to "hit the ground running." We expedite how quickly new hires learn and leverage their assets. New leaders need to:
Learn the business and culture

Cultivate key stakeholder relationships

Assess individual team member capabilities

Build a high performing team

Leverage their own strengths
Innolect offers a customized process to ensure that essential leaders are properly oriented, launched, integrated, developed and retained.
When leaders achieve greater awareness and understanding about their aspirations, abilities and others' perceptions, they make better choices. Using various assessment tools and strategies, we provide accurate perceptions of each leader's strengths as well as areas for improvement. Innolect's assessment expertise allows us to:
Identify success factors of top talent

Determine self-awareness and emotional intelligence

Determine strategic thinking, business acumen and decision analysis ability

Measure leadership agility, creativity, learning and influence

Interpret CEO and Board assessment and feedback
Innolect uses three types of assessment to help leaders learn about themselves for the role, opportunities and challenges they face.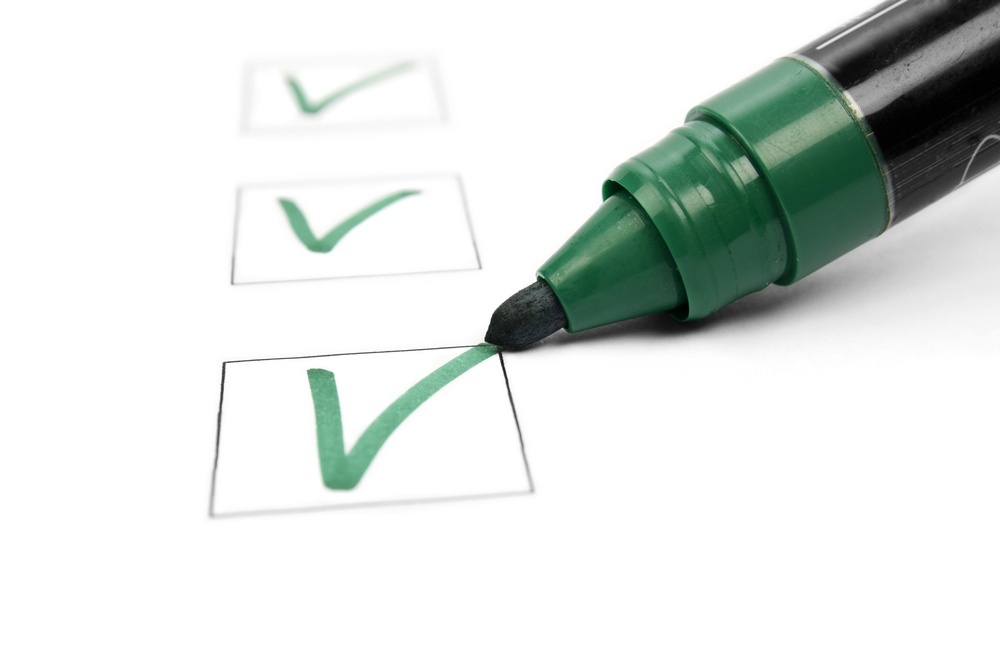 Horizontal assessment measures leader behaviors and competencies needed to perform well in a role or position. We often use 360s and multi-rater assessments to identify leader strengths as well as skills, abilities and behaviors they need to deepen to enhance their performance.
Vertical assessment measures leaders' progress through predictable stages of mental development. Using the Leadership Maturity Assessment Profile (MAP), we determine how leaders make sense of the world as well as their abilities to learn and perform in complex environments, set new direction and lead change.
Contextual assessment measures how leaders navigate and understand their organization's culture and political environment. Leaders accelerate their transition success when they understand unwritten rules, performance expectations and cultural norms.
Our consultants are certified to administer and interpret over 40 assessments including:
Leadership Circle 360

Leadership Maturity Assessment Profile (MAP)

DiSC

Resilience Inventory

EQ 2.0

Innolect Behavioral 360

Lominger Voices

Denison 360

Myers-Briggs Type Indicator

Thomas-Kilmann Conflict Mode Instrument
Advocacy-Inquiry Inventory

Communication Preference Profile

Listener Preference Profile

Watson-Barker Listening Test
Leaders are expected to perform across departments and borders while honoring diversity and inclusion. Whether modernizing traditional, top-down hierarchies, or elevating agile, collaborative organizations to new phases of productivity, leaders are expected to build teams that accelerate results and assure sustainability of the enterprise. 
We work with organizations to grow leaders, build strong talent pipelines and improve workplace performance. We:
Develop

leaders

using creative, non-traditional methods 

Help leaders build

teams

that collaborate in new ways to perform wisely, faster and more creatively
Equip leaders to guide strategic change in organizations to align culture, strategies and processes to achieve financial objectives while "doing good"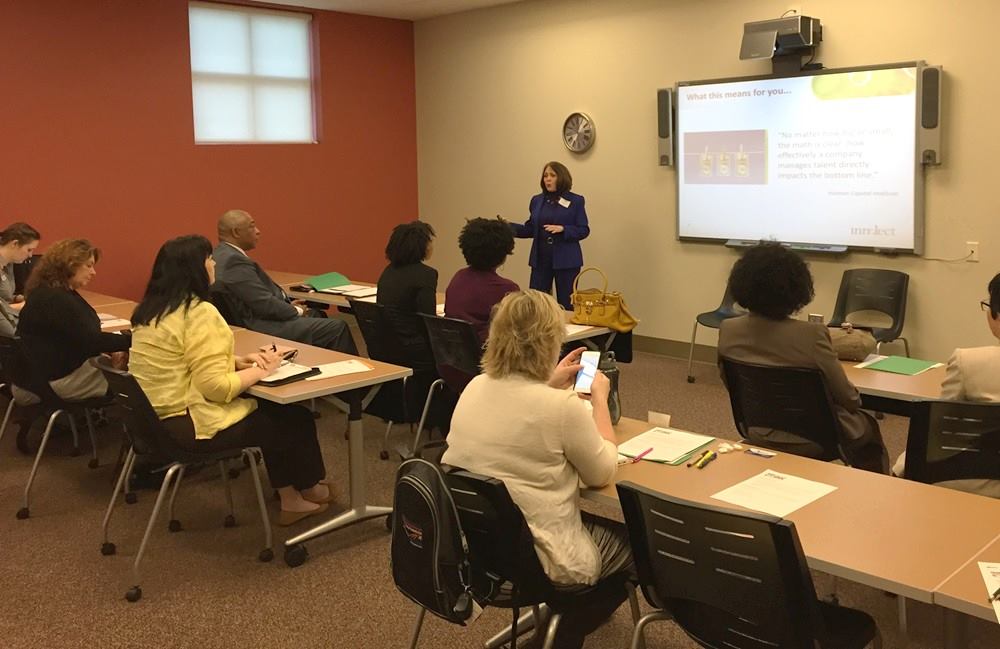 Cohort, Classroom and Online Training Capabilities
Innolect is known for fresh, innovative approaches and trademarked technologies to engage and support adult learning and development. Our designers and facilitators:
Apply highly interactive instructional strategies to engage participants and maximize long-term retention

Create an open, non-threatening learning environment

Incorporate blended-learning techniques that are both fun and meaningful

Apply "learn by doing" principles and strategies

Deliver personalized feedback 

Integrate accelerated learning to maximize skill transfer

Align learning approach and design with requirements of the client system 

Engage learners where and how they "live"
Diverse Leader Development
Since diverse business leaders are typically more visible, it is challenging to identify "safe" environments for them to learn and experiment with new skills. Innolect is committed to exploring ways to reconcile, influence and appreciate cultural, ethnic and individual differences. Our leadership development programs support the advancement and effectiveness of under-represented groups including women, people of color and military veterans.
Founded by senior women, Innolect is committed to other women's success. We design, develop, and facilitate unique women's conferences and initiatives. Widely published, we deliver keynote presentations to address gender issues.
Emerging Women Leaders

Beyond the Yellow Brick Road – Who Needs a Wizard?

Meetings with Remarkable Women

Retention: How to Plug Leaks in the Women Leader Pipeline

Coach to Advance and Retain Women Leaders

For Women and Men Who Think Like They Do

A Seat at the Table

Invention of Wings

Mentorship across Your Career

Surmounting Barriers and Bias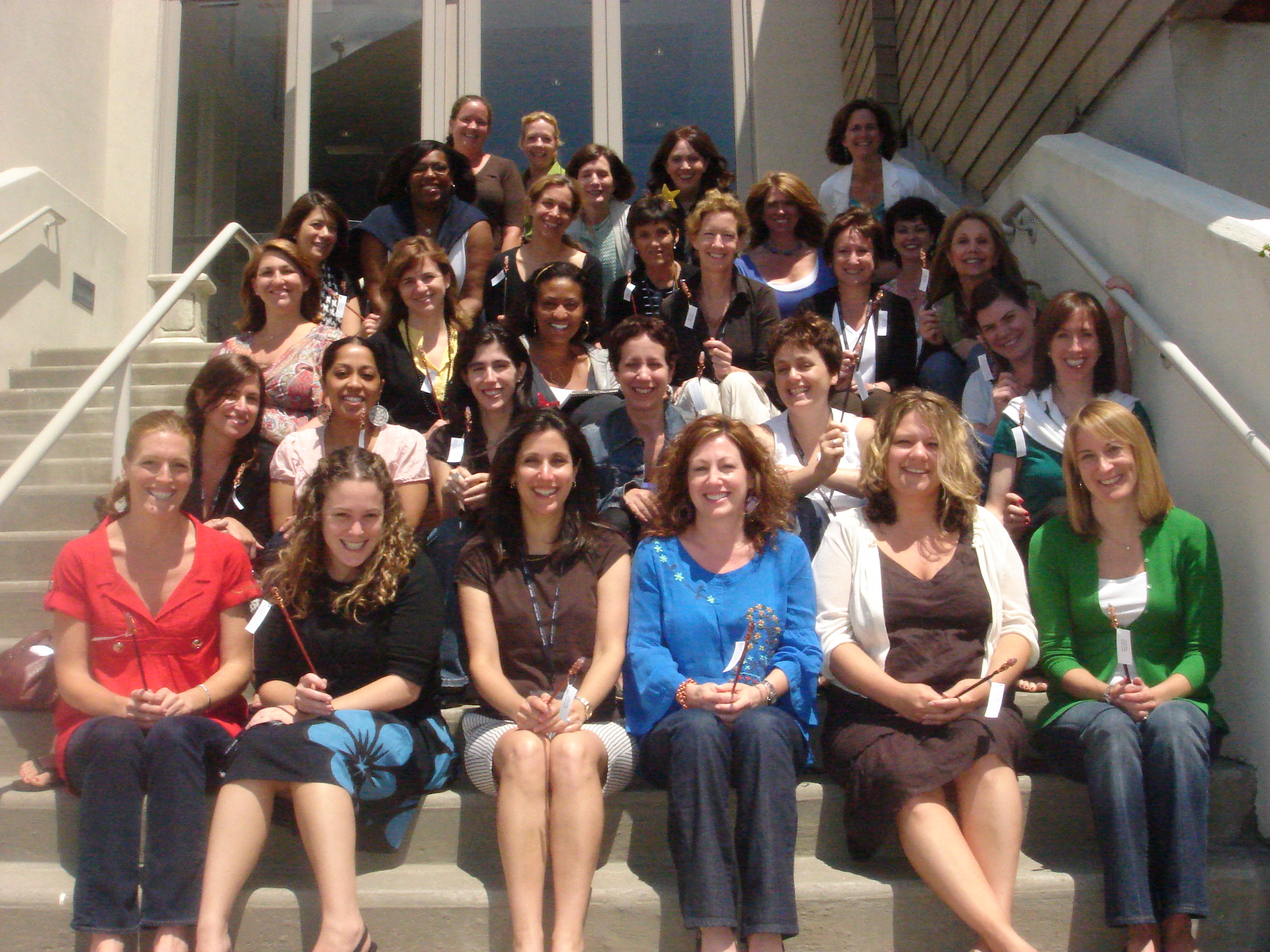 People of color, the muted culture, face challenges often overlooked and unnoticed by dominant cultures. Innolect's diverse ethnic and cultural team helps leaders and their teams recognize differences and diverse ways of being. We acknowledge the complexity of remaining authentic while gaining cultural competence to support diverse leader advancement. Our goal is to help leaders build skills and movement along a continuum, while retaining their own voice.
Military veterans bring valuable experience and expertise along with strong core values and discipline. While corporate leaders believe they understand the advantages, challenges and risks of hiring veterans, few actually do. As noted in Innolect's Harvard Business Review article, "How Your Company Can Better Retain Employees Who Are Veterans," we help organizations successfully integrate men and women veterans into corporate life.
Effective Communication: Bridging the Cultural Gap

So, That's What You Meant 

You're Spot-On…and Way Off

Family Matters—Challenges When Leaving Active Duty

Purpose

Driven
What, when and how to communicate is often left up to chance. Rather than a reactive approach, we work with leaders to view communication as a strategic advantage. Our experts help leaders invest in and value communication as an asset rather than liability. Effective leaders deliver: 
Messaging from the listener's point of view

Clear strategic change messages

Compelling and powerful stories

Proactive and intentional communication
Effective leaders possess at least one communication asset — and most develop two or more. Whether storytelling, clarity, passion, simplicity, authenticity, empathy, responsiveness, executive presence, or charisma, Innolect works with leaders to understand the communication choices they make to create "strategic in the moment" impressions during presentations, meetings, and informal interactions. 
Innolect's proprietary assessment process helps leaders identify and address key targets for improvement in the areas of interpersonal skills, facilitation, and presentation skills. The behavioral assessment and feedback report provides recommendations to enhance or build new communication skills/techniques.
Leaders and employees take short cuts when it comes to listening --- faking attention, making assumptions, rehearsing responses, failing to retain pertinent information and fading in and out of conversations. The most effective executives, managers, sales professionals and customer service representatives understand the power of listening strategically to build relationships and influence others.
Increase sales effectiveness

Get heard - capture and keep attention

Understand other's perspective and opinions

Gain insights across generations

Pick-up on nonverbal cues
Build powerful relationship networks
Test assumptions and ask for clarification

Observe and listen to body language

Manage distractions

Listen across time – people appreciate that

Attend to another person's underlying needs rather than trying to "fix" them
Develop listening intelligence success
Demonstrate empathy - listen for facts as well as emotions

Avoid irritating habits or distractions

Engage others - ask questions to deepen understanding

Reduce costly listening errors and mistakes
Innolect is accredited to provide Continuing Coach Education Credits for both:
Listening Leaders Workshop
Effective Listening Workshop
Our workshops help coaches gain and maintain their accreditation. Each program has been approved for the following Continuing Coach Education credits:
| | |
| --- | --- |
| Core Competency | 6 hours |
| Resource Development | 3 hours |
Course Description
Innolect's Listening Leaders and Effective Listening workshops offer thought leadership and practical applications developed over the last 30 years. Our proprietary listening assessments and research has been published in such journals as Chief Learning Officer, People+Strategy, Journal of Business Education, Personality and Individual Differences, Training and Development, Communication Education and Feedback. Our award-winning programs and workshops have been presented to thousands of people around the globe and help participants both learn and enhance their listening skills and abilities.
The importance of listening is well-documented. Use of effective listening skills helps leaders and coaches learn, develop trust, gain understanding and build effective long-term relationships. Innolect's listening workshops and webinars include self-assessment, new knowledge and practical skills. Each learning experience is designed to help participants learn how to listen in ways that place them in a desirable position to build trusted relationships and long-term partnerships as well as influence behavior change.
Results
Build awareness about the value of effective listening and cost of listening breakdowns and misunderstandings.
Identify irritating listening habits, dangerous assumptions and barriers to effective listening.
Diagnose and learn personal listening preferences, barriers, and habits.
Develop new, practical skills and techniques to improve listening to use immediately and includes skills that build an OPEN-CHECK-CLOSE strategy.
To schedule and in-house webinar or workshop for Continuing Coach Education credit, please send your inquiries to innolect@innolectinc.com.
Sustainable Legacies℠ Leadership
Sustainable LegaciesSM services, programs and tools help clients grow leadership talent while building mutually beneficial partnerships with community nonprofits. Through carefully designed external volunteer experiences, we offer innovative ways to develop new leadership skills and capabilities while providing highly valued talent and business acumen to local nonprofits.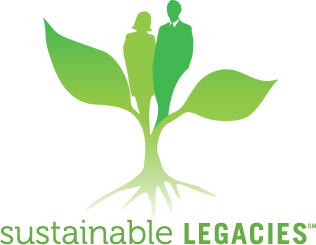 These experiences help clients:
Sign up for our Newsletter