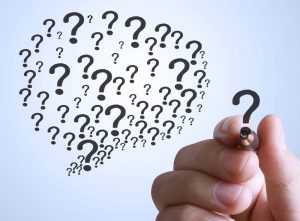 "Rather than arguing about who was right, we were able to see all of our options and quantify the value and risks in a way that made our selected path and contingencies clear. From where we started, it got us to agreement quickly so we could meet our launch deadline"
S. Barnette, Delta Air Lines
.
Critical Questions Before Making a Decision
What's stopping us from getting what we want from our current approach?

What would we need to know in order to consider doing something different from what we are currently doing?

Who needs to be engaged to assure so that if we decide to do something new, they will work with us on the change?
Principles of Team Decision Making
Clear governance – engagement of decision maker(s) from the start

Clarity on the objectives and criteria for the decision

Considering all stakeholders and engaging them appropriately

Facilitating the conversation to assure balanced input

Use of a capable, transparent decision process that fits the situation

Understanding the strategic questions and potential decision traps

Creating an appropriate frame and creating viable alternatives

Using credible sources of information on risks and uncertainties

Communicating the insights and tradeoffs to enable selection of the optimal path

Achieving a commitment to action with the people, money and time to assure success
Innolect Offers:
Professional Decision Facilitation
Experienced facilitators work with your decision-makers and stakeholders to achieve clarity on a complex situation.
Internal Capability Development
We train and coach internal resources to become experienced decision facilitators for your organization.
.
Ways to Get Started:
Team Briefing (half day)
Concepts and value of decision quality

Case studies showing the process and deliverables

Roles of decision-makers and teams
Critical Decision Facilitation
Multiple stakeholder engagement

Complexity, uncertainty and risk analysis

Value of an independent facilitator

Urgency and materiality for the business
Internal Capability Development
Advanced workshop for practitioners

Tools and techniques kit

Coaching to get up experience curve