Senior Consultant / Executive Coach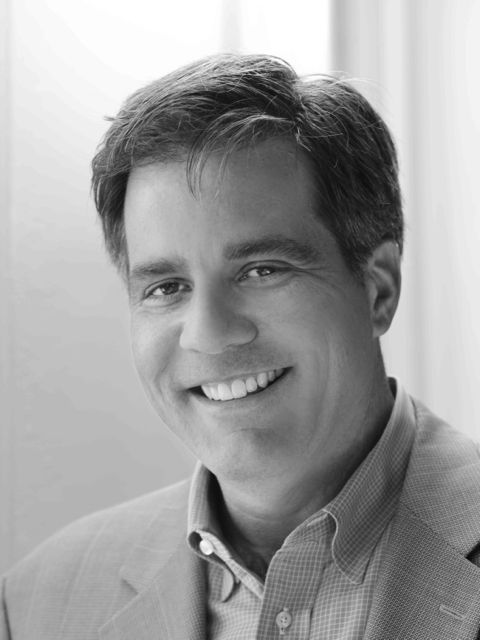 Mike is an executive coach and leadership development consultant with whose passion is helping leaders and their organizations become the largest possible versions of themselves. His expertise includes design and delivery of leadership development programs, facilitation of strategic planning processes, development of change management initiatives and the coaching of both individuals and teams of leaders using a developmental perspective.
Mike is a former financial and operations executive himself, and he leans heavily on that perspective to ensure he frames his work with leaders in a business context. His approach to growth through coaching is a cyclical process of exploration, action and accountability, and he is valued by his clients for deftly striking the right balance of challenge and support.
Having an entrepreneur's heart and an engineer's mind, Mike has flourished in several startup opportunities and has also managed large-scale operations of 3,500 employees. Mike was fortunate during his 20-year career with three Fortune 200 companies (Capital One, Johnson & Johnson, and Bank of America) to have lived in Europe, and he has worked in over a dozen countries leading and catalyzing organizational change. Mike's client base includes: PriceWaterhouseCoopers, Department of Education, LexisNexis, Chevron, Goodwill Industries, Northrop Grumman, Freddie Mac, Paychex, Met Life, SEC, McKinsey & Company, Publishers Clearing House, Rare Conservation, Department of Labor, VeriSign, FDA, University of Virginia, Rapiscan, CGI, FINRA, U.S. Naval Academy, Bon Secours, U.S. Treasury, and The White House.
Mike is proud to serve on the teaching faculty and as Co-Director of the Leadership Coaching program at Georgetown University; he is also a graduate of the program and is credentialed as a Professional Certified Coach by the International Coach Federation. Mike is also an educator with Duke Corporate Education and holds an MBA from The University of Virginia and a BS in Finance from California State University. He supports innovation and entrepreneurship as Co-Founder and Partner of an angel investing group and also serves as President of a non-profit foundation whose mission is to break the cycle of poverty in Richmond, VA through financial and leadership education of at-risk youth.