Senior Consultant/Executive Coach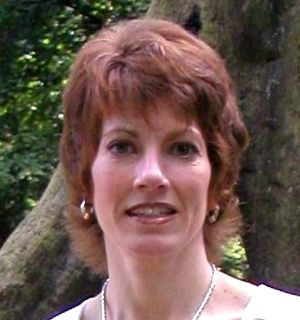 Since an early age, Virginia found herself captivated by change. Even before she had a language for understanding its sometimes predictable, and often mysterious and multi-faceted expressions, she loved it. She continues to be a passionate student of life's unfolding riddles and has devoted her nearly 30-year career to supporting organizations and individuals in expressing their natural impulse to grow and evolve.
Virginia has a knack for understanding complex organizational landscapes and is attuned to seeing hidden interconnections. Her intuition and curiosity serve as sources of insight, as she listens beneath the words for patterns and desires to reveal potential pathways for development. As a skilled practitioner, Virginia holds the tension of paradox, leaving space for creativity to emerge.
While living in Switzerland, Virginia formally began her work as an executive leadership coach through a partnership with the International Institute for Management Development (IMD), and now supports clients across an array of industries and countries. She previously held senior positions in both the private and nonprofit sectors where she established in-house consulting teams and led multi-million dollar organizational change initiatives.
Virginia holds a PhD in Leadership Studies from Gonzaga University and is an ICF Professional Certified Coach (PCC) with advanced training in Integral Coaching℠¢ and adult stage development. She is one of a handful of executive coaches certified by Dr. Susanne Cook-Greuter to score the Maturity Assessment Profile (MAP/LMF). She is also certified as an experiential educator and is a licensed administrator of various coaching instruments, including the MBTI.
Virginia and her husband have lived in several U.S. and European cities. They now reside in Seattle, WA where Virginia enjoys volunteering for a number of leadership, social entrepreneurship and philanthropic programs, always supporting change and growth.