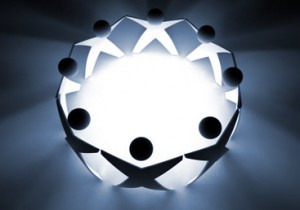 Given staggering statistics, leaders are asking, "What can I do to engage employees before it is too late?"
How do professional salespeople succeed in moving clients from their "buyer beware" attitude to one of partnership? Click below to find out more.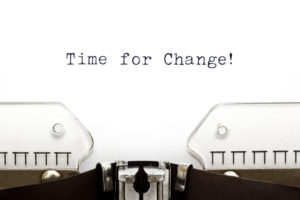 We are well aware that simply "knowing" a change is important doesn't make it easy to accomplish. We all struggle to one degree or another with the challenges of facilitating a change process that proceeds with integrity and effectiveness, building on all we know of individuals and systems.
Sign up for our Newsletter